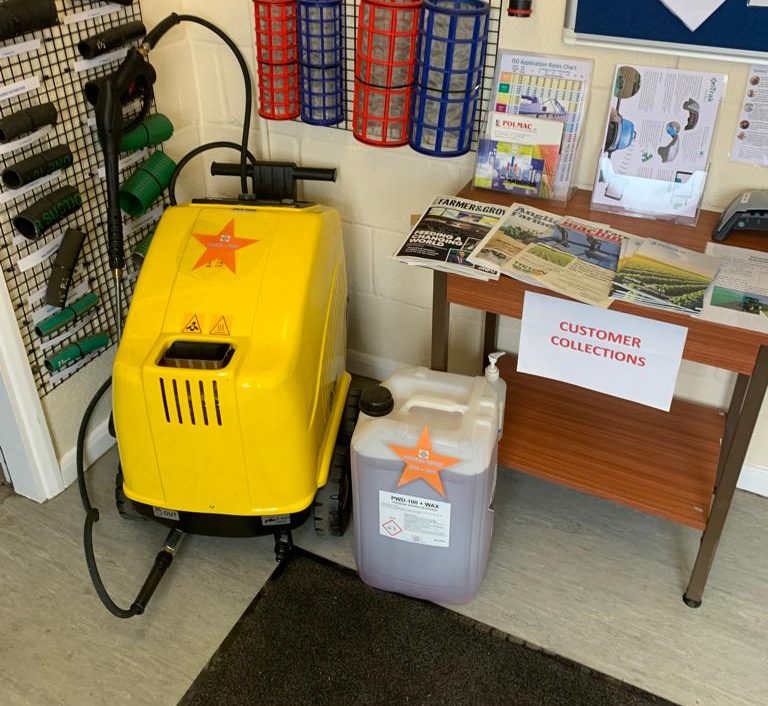 Introductory special offer on our middle-of-the-range hot water pressure washer.
For a limited time purchase our AR1509 PRO for £1,512 + VAT!
And why not take advantage of a can of PWD with the wax cleaner to go with it, also on offer at £30 when purchased with any of our three hot water pressure washers.